There are some questions that most pregnant women have, they are simple things that become great when we carry a small being within us. See the TOP of the questions that pregnant women ask.
Pregnancy is a magical and natural time, however, there are some behaviors that should be avoided during this period.
Can we paint our nails? Can we paint our hair? Can we go to the dentist?
These are some of the questions that most pregnant women ask themselves, ideally when in doubt, ask your doctor, but here are some answers that may help.
Questions All Pregnant Does
#1
How many ultrasound exams does the pregnant woman do?
In a normal and healthy pregnancy, three ultrasounds or ultrasounds are done, one for each semester. In cases where pregnancy is considered a risk, your doctor may order more ultrasound.
#2
Can I go to the dentist?
Of course, however, you should tell your dentist that you are pregnant so that he can evaluate the need to perform certain procedures.
During pregnancy the pregnant woman may experience some problems in the teeth and gums, it is important to ensure that she has no infection.
# 3
I have a small belly, is the baby small?
The size of the belly varies greatly from woman to woman and from pregnancy to pregnancy.
Some pregnant women get tummy early in pregnancy other only later. From the fifth month of gestation the tummy tends to become more prominent.
The small belly is not a sign that the baby is small, some pregnant have 3/4 kg babies and make a small belly.
# 4
Can I sleep on my stomach?
In the first few months of pregnancy you can sleep as you feel comfortable. However, experts recommend that the pregnant woman sleep facing the left side, this position takes the weight off the belly of the vena cava and improves blood circulation. To be more comfortable place a cushion in the middle of the legs.
# 5
How to avoid stretch marks?
Stretch marks are one of the problems that affects women the most; their appearance is quite normal in pregnancy because there is an increase in weight and the skin stretches.
To avoid getting stretch marks the only solution is to prevent them from appearing by applying several times a day of fat creams or moisturizing creams, you should apply these creams in problematic areas including the breasts, always avoiding the nipples.
# 6
When will I feel the baby?
This is a long awaited moment for moms, it all depends on where the baby is, in some cases the woman feels the baby before 20 weeks, but it can happen later. The first movements are small ticks inside the belly and often go unnoticed.
# 7
Can I exercise?
Physical exercise is recommended in pregnancy, but always with medical guidance. If pregnancy is normal and there are no problems you can exercise as long as you do not do exercises of great impact. Hiking, swimming, yoga are excellent activities to prepare the body for childbirth. Always consult your doctor about this.
Gallery
Hundreds of Babies Born Alive After Failed Abortions in …
Source: www.lifenews.com
5 Weeks Pregnant (Ultrasound and Belly Pictures), Symptoms …
Source: infobaby.org
Sonogram Secrets By Trimester
Source: advancedultrasound3d.com
Transvaginal ultrasound of uterus showing 2 asymmetrica …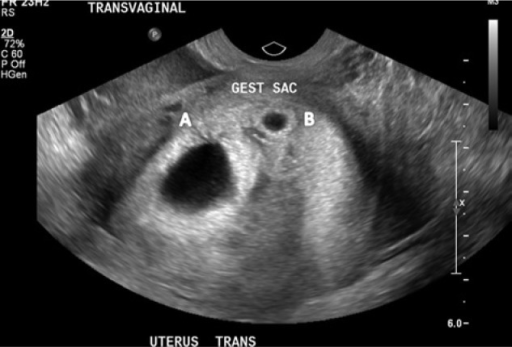 Source: openi.nlm.nih.gov
Pregnant But no Baby showed up on my internal scan?? HELP …
Source: www.netmums.com
Seven girls as young as 13 become pregnant on a school …
Source: metro.co.uk
Best 25+ Baby shower games ideas on Pinterest
Source: www.pinterest.com
15 Things All Men Should Know About Pregnant Women
Source: www.hankermag.com
26 Weeks Pregnant
Source: www.pinterest.com
Pregnant Women Are Given Multiple Blood Tests Thro …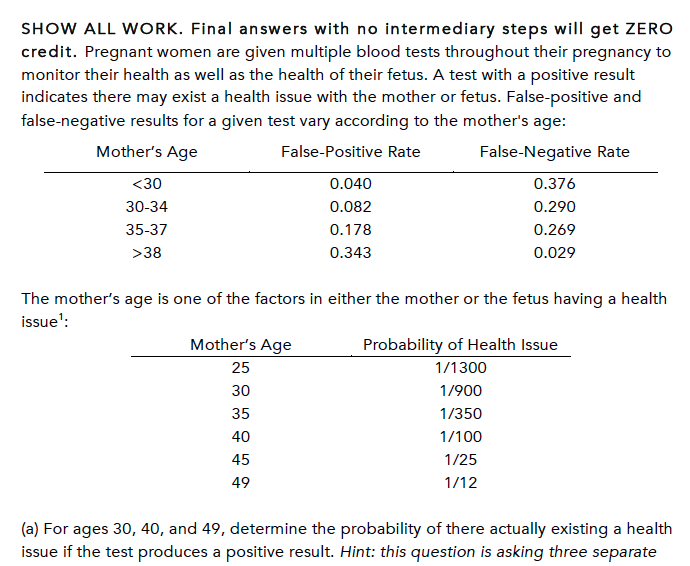 Source: www.chegg.com
Questions To Ask Your Doctor When You're 7 Months Pregnant …
Source: www.mycord.com
Your 7 day healthy pregnancy eating plan
Source: www.all4women.co.za
Illinois Law Forces Pro-Lifers to Violate Religious …
Source: www1.cbn.com
Best 25+ Pregnancy running ideas on Pinterest
Source: www.pinterest.com
Why am I cold all the time?
Source: www.thebump.com
i am 13 week pregnant. and in my USG report nasal bone is …
Source: www.babygogo.in
Depression Screening Recommended for All Pregnant Women …
Source: www.youtube.com
Ask the Seven
Source: demigodsweetheart7.deviantart.com
Do, Does, Did, Done – The difference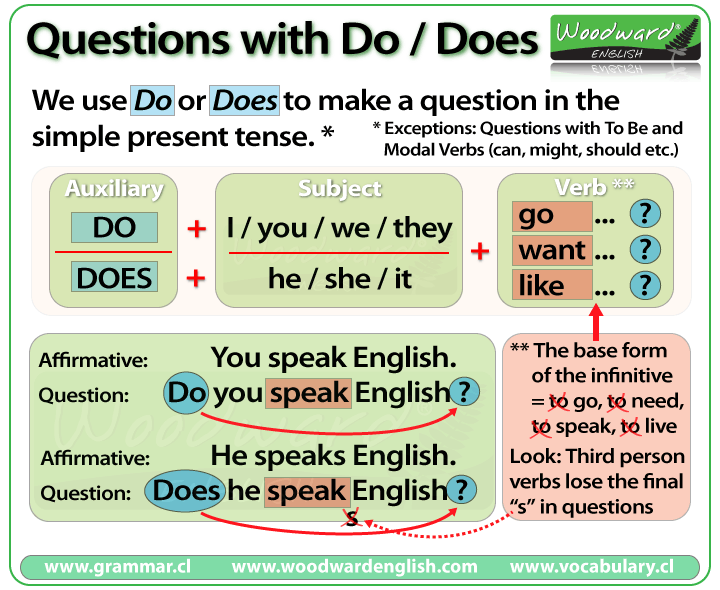 Source: www.woodwardenglish.com
Teen Pregnancy Prevention FINAL Report (5)
Source: www.slideshare.net